Buy
Special Edition DVD: $24.95
Buy your video directly from Animatus for this special price.
NOW ACCEPTING ORDERS
Order your DVD online through the Animatus Store today.


CLICK HERE TO BUY YOUR COPY OF "THE END OF THE LINE"
LOCAL CUSTOMERS
Want to save on shipping? The End of the Line is available at several Rochester locations:
We're selling DVDs at Animatus World Headquarters!
Stop by between 10AM and 5PM weekdays.
34 Winthrop Street, Rochester, NY 14607
(585) 232-1740
Click here for directions
Despatch Junction, East Rochester
100 Station Rd. East Rochester, NY
(585) 385-5570
George Eastman House Gift Shop
900 East Ave. Rochester, NY
(585) 271-3361
The New York Museum of Transportation
6393 East River Road, Rush, NY
(585) 533-1113
Rochester & Genesee Valley Railroad Museum
6393 E River Road, Rush, NY
(585) 533-1431
Get the DVD packaged with a subway poster!
VHS COPIES STILL FOR SALE
We also have a limited number of VHS copies still in stock! Visit the Animatus Store to purchase a VHS copy.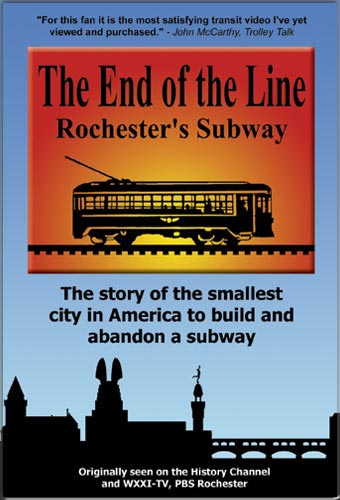 CLICK HERE TO BUY THE DVD, DIRECT FROM ANIMATUS
Also available online from: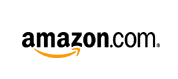 ---