FREDRICK ARMSTRONG, our founding father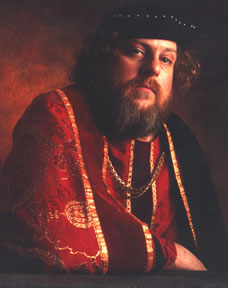 For over three decades, Fred Armstrong has worked on feature films, documentaries, industrials, commercials and music videos. Two documentaries that Fred worked on as animation cameraman were nominated for Academy awards: "Mother Teresa" by Richard Attenborough, and "Seeing Red" by Julia Reichert.
In 1994 he produced and co-directed an award-winning documentary on the smallest city in America to build and abandon a subway, entitled The End of the Line: Rochester's Subway
He began his professional film career in 1975 creating animated segments for a local retail store, the House of Guitars. In 1980 he moved to New York City where he apprenticed as an animation cameraman under Francis Lee of Film Planning Associates until 1984. Since then he has also worked as key grip, crane and dolly operator on live action film and video projects.
Another aspect of Fred's career involves being in front of the camera instead if behind it. He has been seen in print, television commercials, and even feature films. From major ad campaigns to low budget horror films, he enjoys all aspects of the medium.
In 1989 he opened Animatus Studio in Rochester, New York. It is Western New York's only full service film and video animation studio. Animatus Studio specializes in 2D hand-drawn, 3D computer, clay, and cut-out animation. Animatus Studio is also home to The Animation Workshop where the knowledge and joy of animation is taught to all ages.
Armstrong is presently working with novelist T.M.Wright producing a feature film based on Mr.Wright's book, Strange Seed.

Fred Armstrong Acting Reel:

Warrior in two Worlds
– PBS Documentary Dolly Grip

Regional Print Ad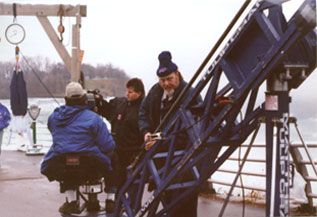 NFL Films Ticket Commercial – Crane Operator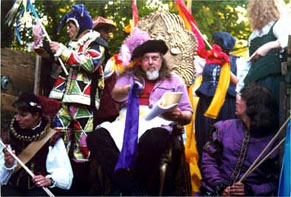 "King Rude" – Eastman Kodak Co. Research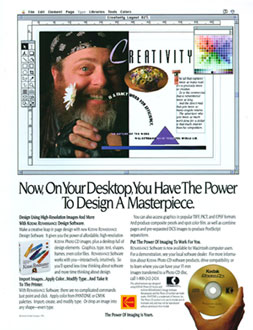 National Ad Campaign for Eastman Kodak Co.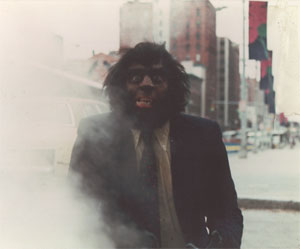 Promotional Campaign for F.W. Armstrong's "The Changing" from Tor Books