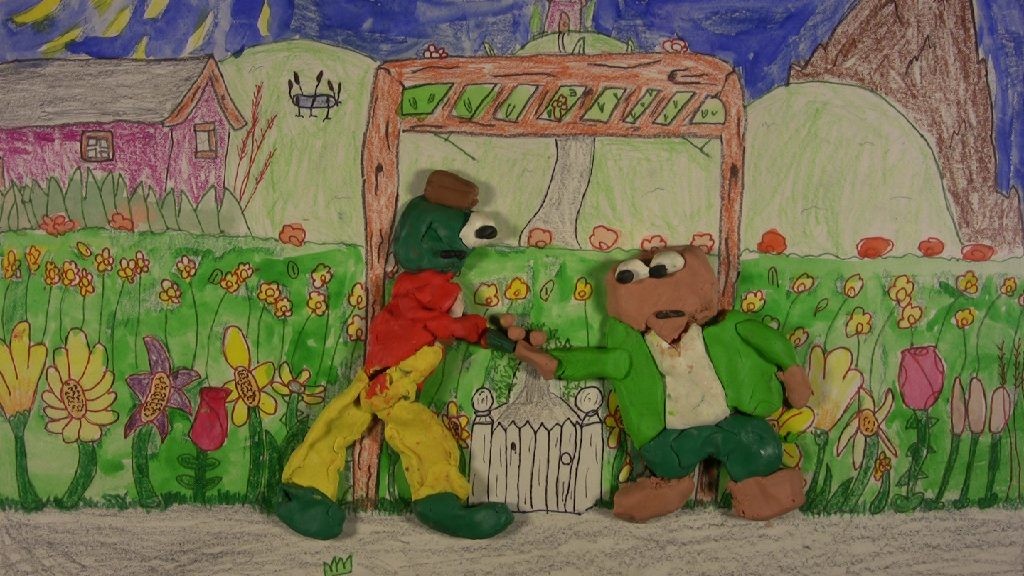 The Animation Workshop is pleased to announce that Animation Workshop student Devin Grover will have his work represented in the upcoming 90 Second Newbery Film Festival, April 3 at the Eastman Museum's Dryden Theater, from 2 pm – 4 pm.
FROG AND TOAD TOGETHER: THE GARDEN is based on the Newbery Award winning book. Devin produced the film entirely through our workshops. It was a lot of work, and we're all impressed with the results!
Devin Grover is 13 years old and lives with both of his parents and his younger brother Dylan in Canandaigua, New  York. He is currently active pursuing his interest in  animation at the Animation Workshop at Animatus Studio. Devin is also an accomplished actor appearing in many local theater productions on stage and as a voice actor.
More information is at www.90secondnewbery.com and the festival Facebook page.