Winter Cartoons Now Online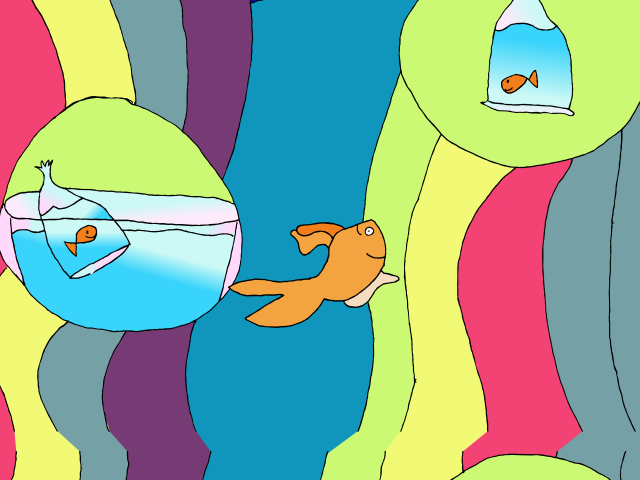 The cartoons from our winter workshops are now online! See flying fish, blobs, and a jabberwocky! See a wild west battle, a ninja melee, and spider swats!
Watch the cartoons on our website here:
http://animatusstudio.com/workshops/student-work
Watch them in iTunes here:
http://tinyurl.com/aniwork
If you've ordered a DVD, come by Animatus on a weekday between 10am and 5pm. (We're not open Saturdays this month.)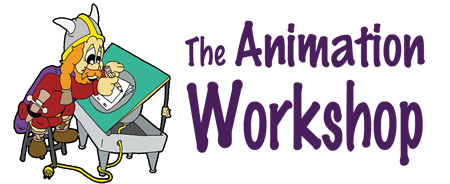 March classes (Spring I) are completely sold out (don't forget — your payment secures your spot). We'll see you March 3rd!
Also, the April (Spring II) workshops are filling up fast, so if you want to expand on your animation skills, sign up while you still can!
SPRING II 2012
Saturdays
April 7, 14, 21, 28
Register online at
http://animatusstudio.com/workshops/workshop-registration/
T-shirts Are Back in Stock!
Animation Workshop and Animatus T-shirts are now available in ALL SIZES! Buy one today, it's better than going naked!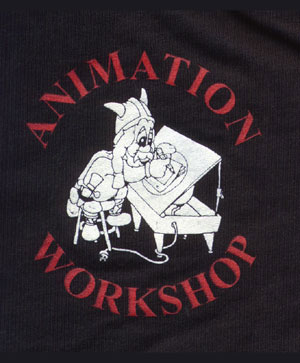 A bargain at $16.00!
Stop by Animatus weekdays between 10am and 5pm, or purchase from our online store:
http://animatusstudio.com/store/clothing.html