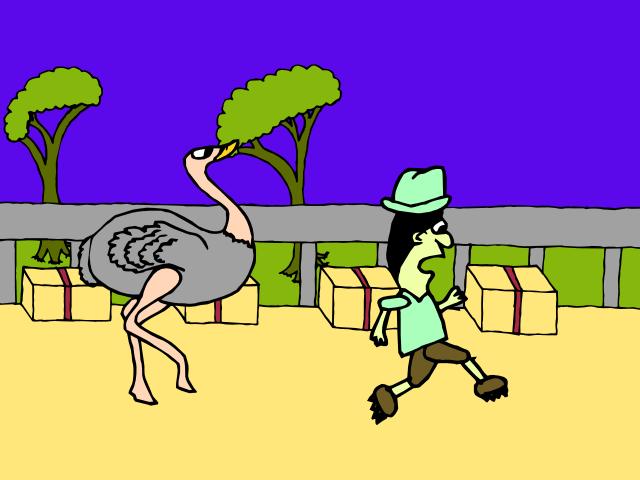 We had a great time in our "Spring II" April workshops. Take a look at what our students come up with…
See wiggling worms, walking wabbits, and wack-a-moles! See talking rats, sailing snails, and zany zookeepers!
See the latest installments of Monster World, and Antipop. We also have the final colored version of A Typical Day at Work!
Watch the cartoons online or download to your iPod:
http://animatusstudio.com/workshops/student-work
If you're a student who ordered a DVD, you can pick it up at the studio weekdays between 10:00 and 5:00.
Summer Workshops Are Coming Soon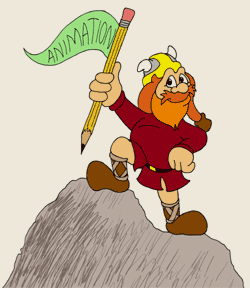 Hike The Hills of Animation!
Challenge the Wild Waters of Creativity!
Experience Glorious Air Conditioning!
Are you interested in drawing? Do you want to see your characters come to life? Have you ever wondered what goes into shooting an animated movie? You just might be right for our Animation Workshops.
This is also a great opportunity for our more experienced Studio Production students. Longer days means more time to devote to your epic cartoons!
Choose either Wednesdays or Thursdays in August, lasting from 9:30 AM to 3:00 PM each day.
Summer Animation Workshops
$88 per day
(20% discount for all four)
Wednesdays
August 4, 11, 18, 25
OR
Thursdays
August 5, 12, 19, 26
Space is limited! What are you waiting for?
Register online at http://www.animatusstudio.com/workshops
360 | 365 George Eastman House Film Festival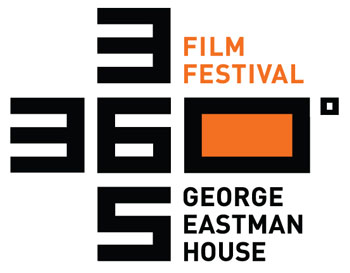 Be sure to take in some screenings at the 360 | 365 George Eastman House Film Festival this week!
Screenings suitable for kids:
THE SECRET OF KELLS
This justifiably Oscar-nominated film is beautiful and breathtaking for all adults, and for smart and inquisitive school-aged children.
MADE IN ROCHESTER
A block of short films from Rochester filmmakers, one of which features Animatus Studio's Mike Boas as a timid vampire.
CHILDREN'S SHORTS FROM AROUND THE WORLD
Featuring OUT OF YOUR SHELL by Animatus intern Trisha Hartnett.
There's also the world premiere of WE CAN SHINE: FROM INSTITUTIONS TO INDEPENDENCE, a documentary by former workshop student Adrian Esposito.
See the schedule and buy your tickets online at: http://film360365.com/festival/tickets-and-passes
Follow 360 | 365 on social networks Facebook and Twitter for the latest news: